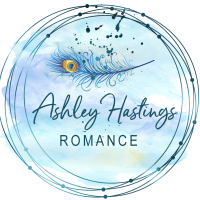 Ashley Hastings
Contemporary Romance, Romantic Suspense, New Adult Romance, Romance
Ashley Hastings latest book is Sweet Talk. She writes new adult, romantic fiction with a dash of suspense and a liberal sprinkling of humor.

A lifelong Southerner, Ashley creates quirky characters in a small-town setting. When she's not busy plotting her next book, Ashley is collecting cats and planning a future as a crazy cat lady.

Ashley's favorite quote is "If opportunity doesn't knock, build a door," by Milton Berle. She intends to build all the doors.
No writer is a quiet reader for their reading will speak of their writing.
Anthony Liccione